Ariana The Journalist
Journalist, public speaker, host, activist, researcher, photographer, graphic designer, artist, video editor, creative director and writer.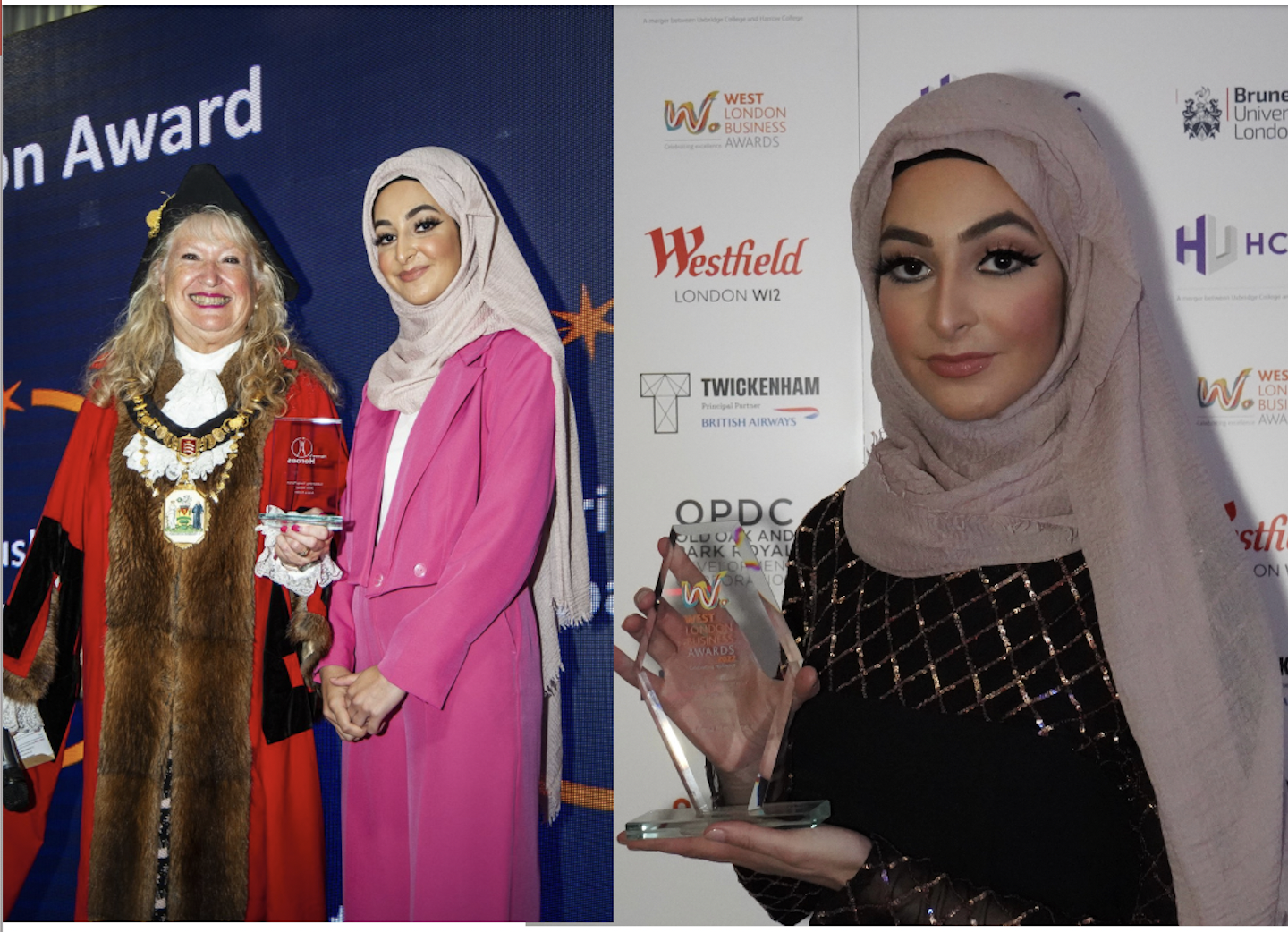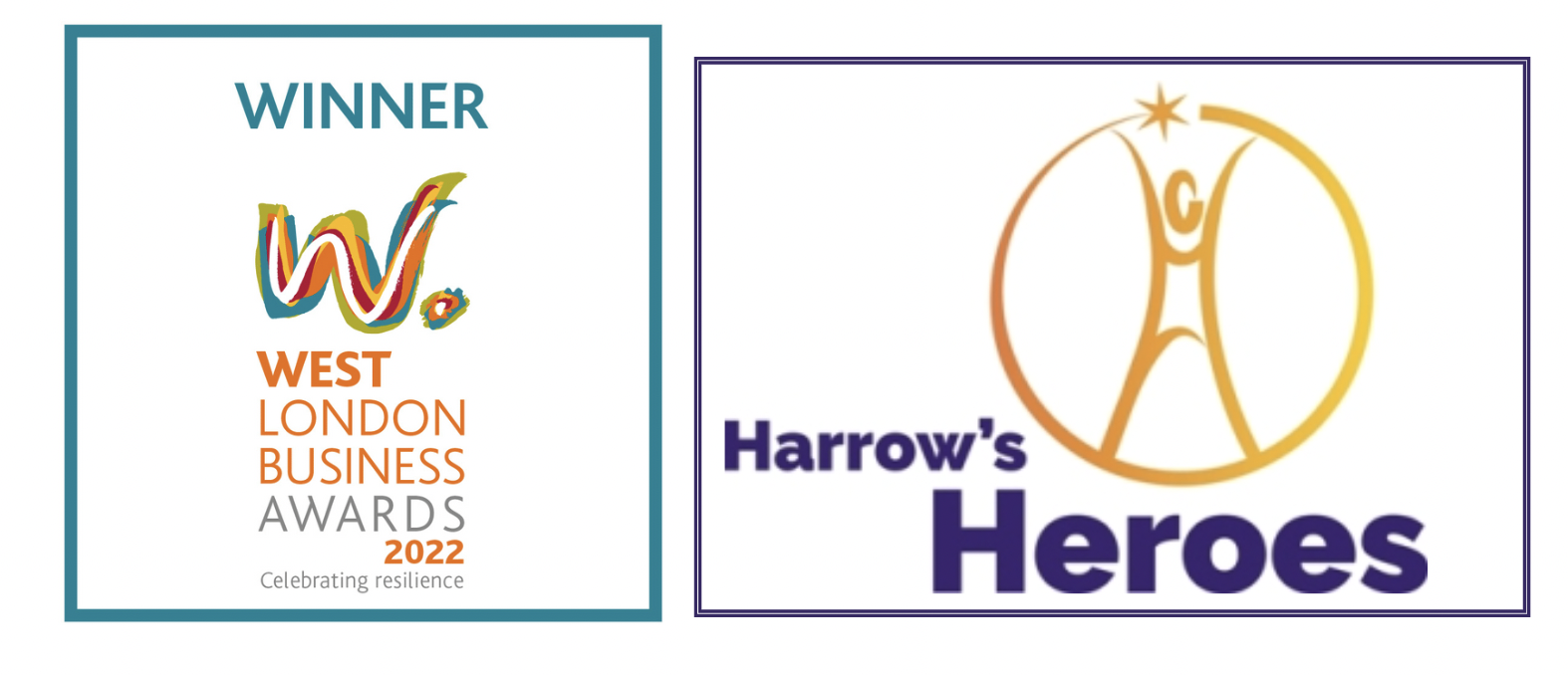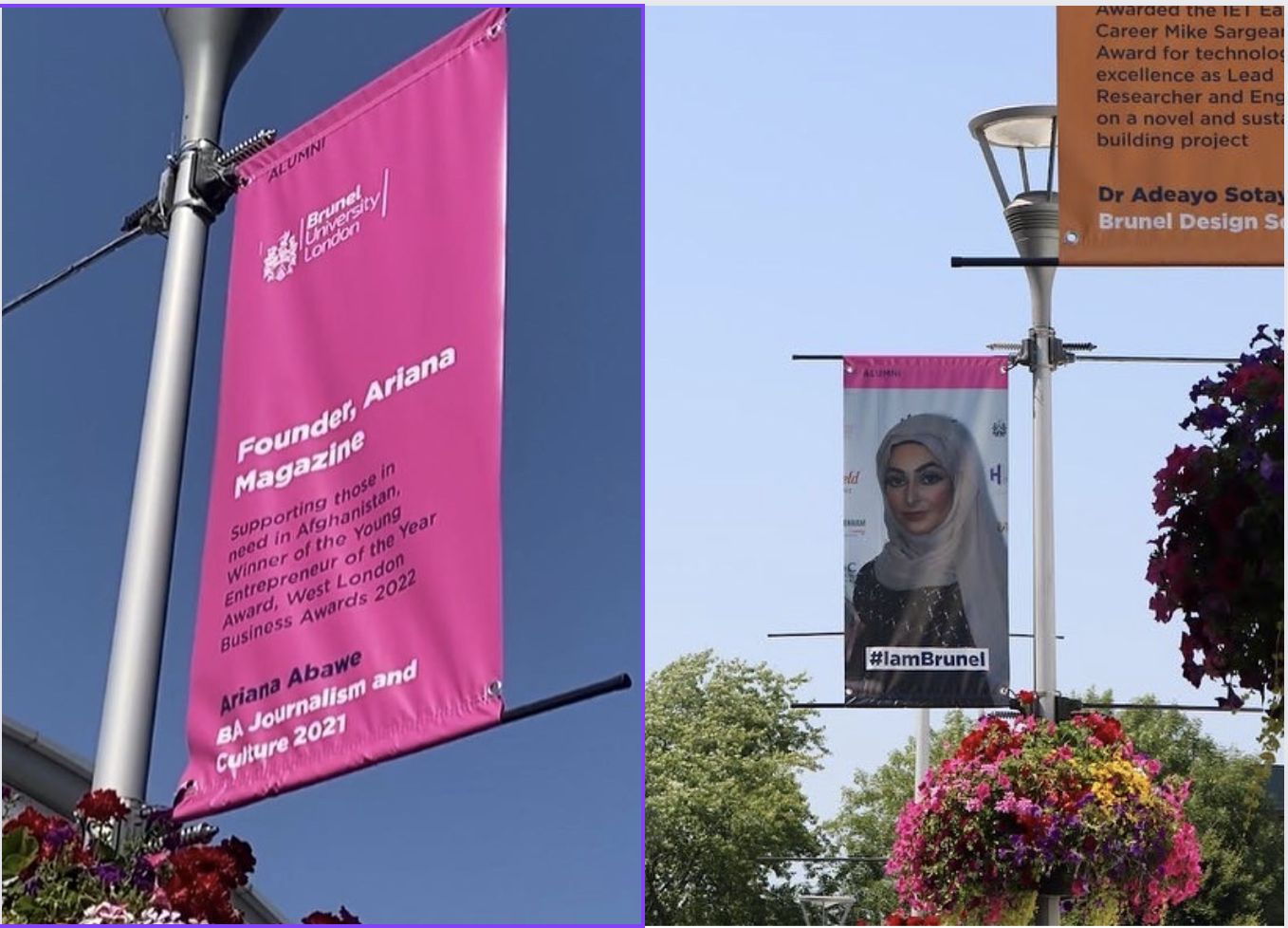 Salam and Hi to everyone, I hope you are all well and in the best of health. My name is Ariana Abawe and I am a journalist based in London. I am originally from Afghanistan and I go by the name 'Ariana the journalist I have worked on a range of newspapers, magazines and online publications, including, MyLondon, BBC, Unread Magazine, Gaya Magazine and much more. I am proud to announce that Ariana Magazine was awarded best entrepreneur of the year award by West London Business 2022 and Outstanding Young Person of the Year 2022 by Harrow's Heroes.
I graduated from Brunel University of London in 2020 with a First class degree in Journalism alongisde a Gold standard diploma in NCTJ and a 100WPM shorthand.
My main goal is to give a voice to the voiceless and amplify their voices. As an Afghan my aim is to showcase the Afghan community and the Afghan culture to the world at large. Alongside this, I want to showcase the talented individuals we have in our Afghan community, from artists, actors, entrepreneurs, writers, fashion designers and much more. Afghanistan is full of a rich-heritage which has been blocked out in the mass-media and its coverage on war, thus this magazine intends to shed the light on the much positive side of Afghanistan. I also want to show non-Afghans connections to Afghanistan and how they are demonstrating the rich culture of Afghanistan and helping its people.

I choose to name the magazine 'Ariana,' because this was the old name of Afghanistan thousands of years ago. The ancient Greeks used the term 'Ariana,' to describe the region that comprises of Iran, Afghanistan and half of Pakistan and parts of Turkey. Thus, this name encapsulates the history of Afghanistan which I aim to showcase in this magazine. I wis you all a happy reading!

If you have any submissions such as short stories, artwork, photography, please use the contact form or DM on Instagram @arianathejournalist for a chance to be featured in the magazine.
Featured:


VOA Pashto (Voice Of America)
Ariana Abawe appointed Afghanistan Cultural Lead for Cultural Fashion Art
Underrated Hijabi cooking Afghan food |Ariana Magazine
Harrow Heroes: Outstanding Young Person Of The Year: Ariana Abawe
West London Business Award Winners Announced

FE News Ariana Magazine Young Entrepreneur of the Year Award 2022
Ariana Abawe on Islam Channel: Salaam Britain
Radio Harrow: Conversation with Ariana Abawe and Ariana Magazine
VOA (Voice of America), Tolo TV, Tolo, Lemar TV: Voice of America interview
Brown Girl Magazine: Ariana Magazine The Afghan Voices we Should all be Listening To
سفیران: آریانا ابوی- Afghanistan International TV programme with Ariana Abawe
A Million Voices: Afghan Female Journalist Inspires Change
Harrow Online: Thousands of Muslims gather to celebrate Eid
Stylz Magazine Ariana Abawe commentator for Afghan fashion show
Stylz Mag coverage of the British Afghan Business Awards 2022
Hillingdon Herlad- Afghan Charity Event Article
Hillingdon Herald More Help For Afghan Refugees
Chai Sabz podcast on success with Ariana Magazine
Afghans Empowered podcast with- Ariana Magazine
South Asian Today podcast- How Ariana Abawe launched Afghan magazine
Your Voice TV interview- Ariana Magazine

Brown Girl Magazine feature

Afghan creatives- Ariana Abawe




Subscribe to Ariana Magazine YouTube Channel: Ariana Magazine YouTube